Chemical Dynamics specializes in many areas that can benefit your business. Whether it is Paint Product Development or Coatings Consulting, we are the leaders in the field with decades of experience. Our body of expertise can serve you well in a number of different arenas.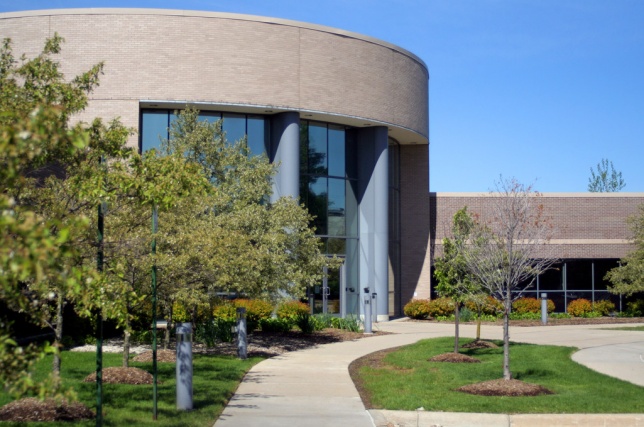 Chemical Dynamics Offerings:
Coatings Consulting Services, Powder Paint Consulting, Paint Failure, Coil Coating, Lead Paint Litigation, paint solution, auto paint problem, paint problem, coating problem, paint development, lead paint testing, paint testing, coating testing, astm testing, automotive ceramic coating, automotive clear coating, polymer, polymer science, general polymer, chemistry polymer, polymer synthetic, plastic polymer, additive polymer, coating polymer, electroactive polymer, natural polymer, polymer, Industrial Spray Coating, Industrial Protective Coating, Metal Coating, paint consultants in md & del, exterior paint color consultant, coating consultants, powder coating consultants, environmental coating consultants.
Leadership Biography:
At the helm, Ronald Lewarchik serves as President and CEO. Ron received his B.S. degree in Chemistry from Geneva College and completed his M.S. degree in Chemistry from the University of Pittsburgh.
While at the University of Pittsburgh, he was awarded a Teaching Fellowship for distinguished undergraduate teaching. He was also elected into the honorary chemical fraternity for his academic achievements. Later, he completed course work for a PHD in Chemistry but elected to work in industry rather than completing the required additional research for his Doctorate degree. While at PPG Industries in Springdale and Allison Park, PA, Ron developed several new automotive original equipment and automotive refinish coatings products. His activities concentrated on the development of high solids and water borne OEM finishes as well as two component ambient cure products including those for topcoat and primer applications. During the eight years he was at PPG, he was promoted several times and was granted multiple patents for his innovative development contributions.
In 1980, Ron and his family moved to Chicago to accept a new research and development management position with Desoto Inc. At that time Desoto was the largest manufacturer of house paint in the country and was a significant supplier of Industrial finishes including automotive coatings. During his nearly ten years with Desoto, he held several progressively more responsible management positions culminating with the Director of Industrial Research. While at Desoto, Ron and his development teams were awarded two R&D 100 awards in global competition for distinguished achievement in the development of innovative products. He was responsible for the development groups in appliance, electrocoat, paper, automotive, aerospace, packaging, and coil coating. While at Desoto, he was also awarded several patents for novel developments in UV Cure, water borne, high solids, and low cure chemistries for metal and plastic substrates.
In 1990, Ron accepted a position with Morton International at their Woodstock, IL Research center as the Vice President of Research and Technology for Industrial Coatings. Responsibilities included coatings for coil, traffic, industrial, Aluminum Extrusion and drum linings. While at Morton, Ron and his development teams commercialized a multitude of new products for these applications. He was the recipient of another R&D 100 award for a new coil coating technology and multiple patents in water borne, high solids and high performance polyester, silicone polyester and acrylic resins and coatings made from these resins. In 2000, when the company was purchased by BASF, R&D was moved to Southfield, Michigan and he accepted the position of the lead technical role in Industrial Coatings. In 2002, in addition to Technical Director, he was assigned the role of Global Director of Coil Coating product development and made contributions to advancing BASF's position in coil coatings on a worldwide basis.
In 2004, Ron left BASF and launched Chemical Dynamics LLC. Ron currently resides in Brighton, Michigan with his family.
In addition to his consulting firm, Ron has also been an Adjunct Research Professor at the Coatings Research Institute of Eastern Michigan University developing energy efficient coatings under a research grant from the Department of Energy. At the University, he also taught short courses on a variety of coatings-related topics.